Expertise and care for your pond
Our pond care service analyzes the water to ensure its quality. Indeed, optimal water quality will guarantee the vigor of the fauna and flora that you have chosen for your pond.
Trust our expertise to keep your pond healthy and beautiful all year long.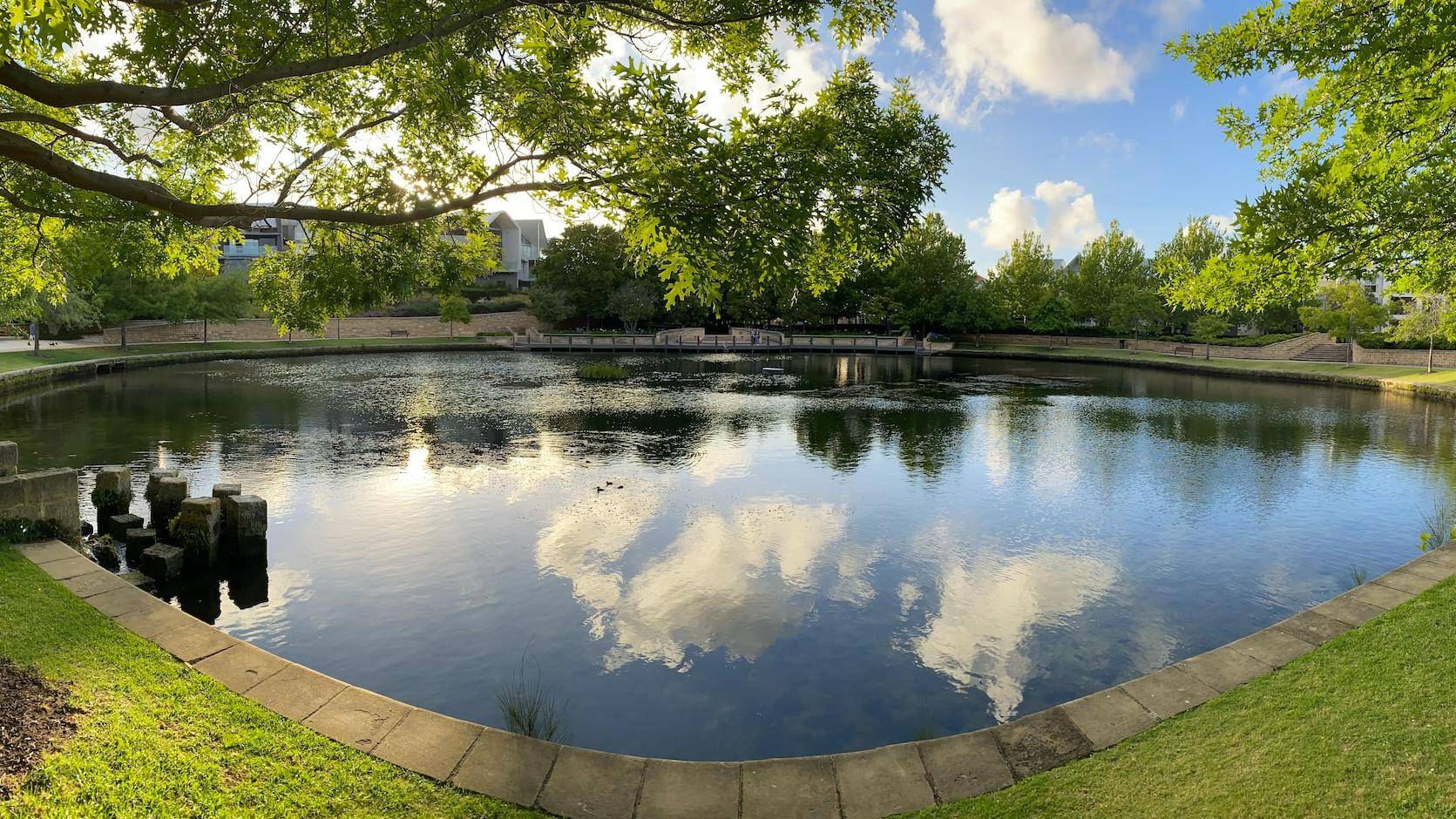 Pond cleaning
Our pond cleaning service offers professional cleaning to remove dirt and algae, empty and clean filters. And maintain edges and the bottom of your pond.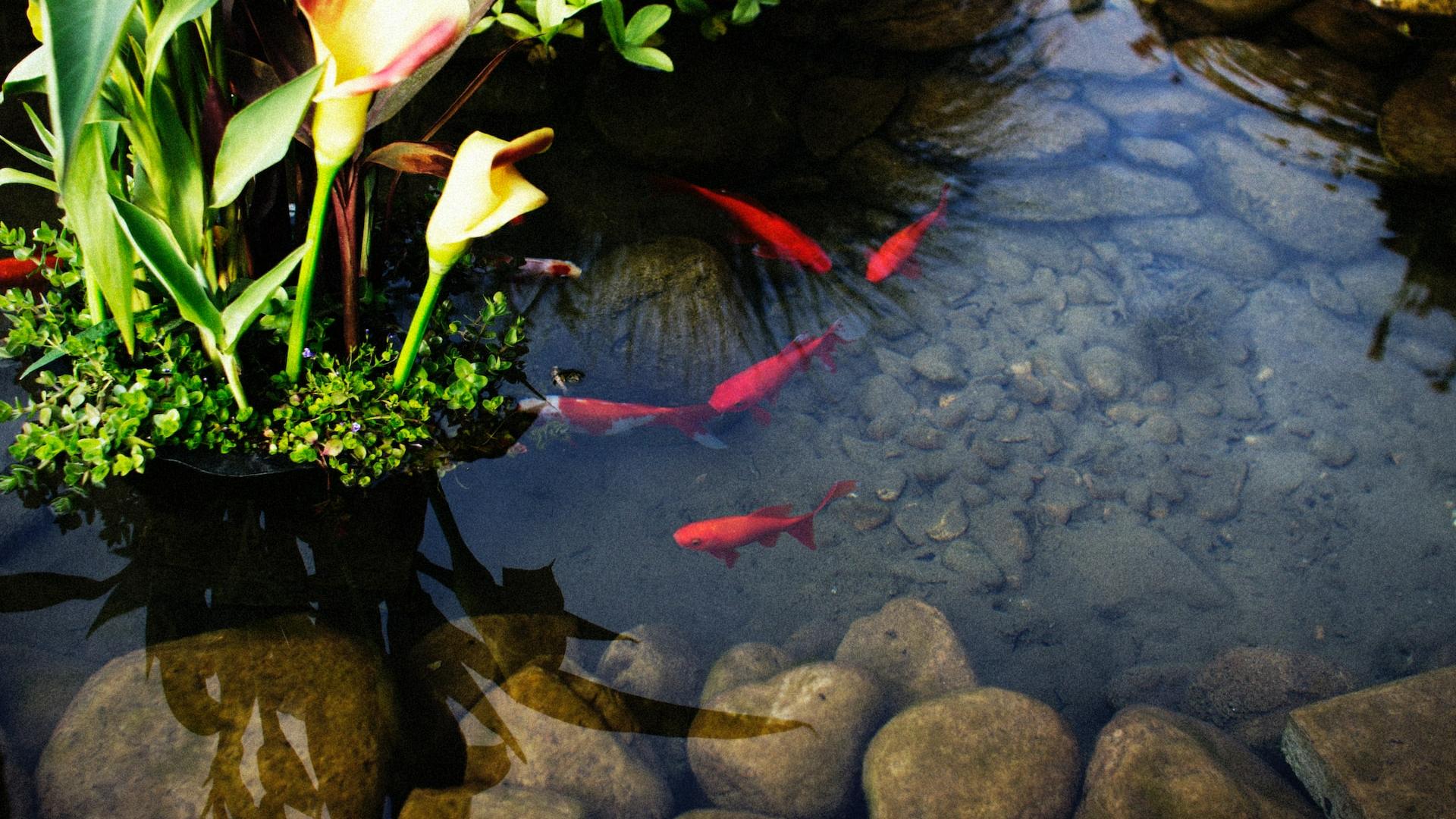 Water analysis in our nursery
Our professional water analysis guarantees the quality of your pond water for the health of your fishes and plants. We will also provide you with advice on how to maintain water balance and resolve any issue with environmental friendly products.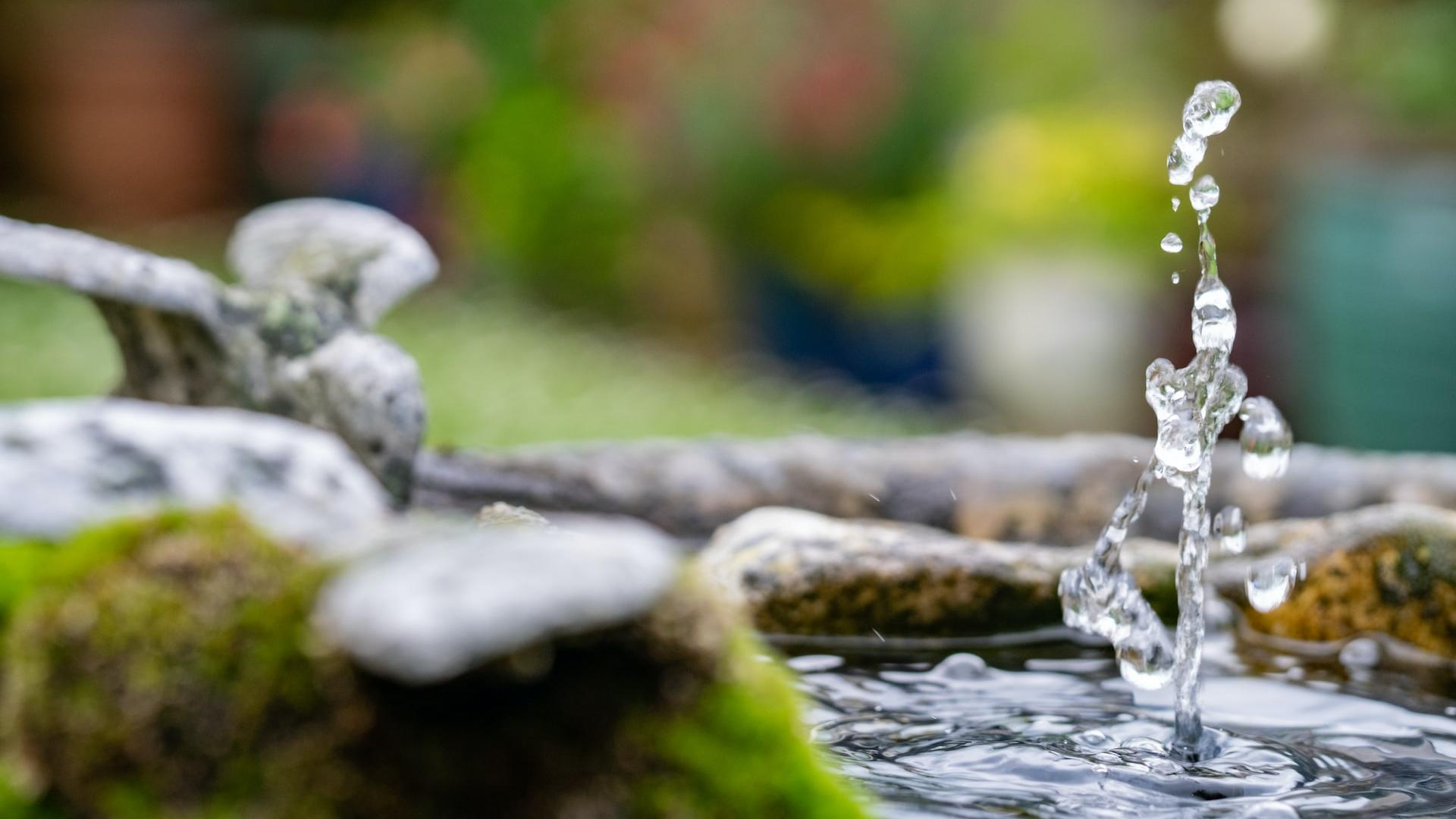 Technical maintenance
Our pond maintenance service ensures the proper functioning of your pond through regular maintenance of equipment such as filters and pumps.
Nos partenaires
Nous sommes en bonne compagnie.
​Any questions ?
Do you have a question? Need an advice? A personalized support in your project? Please contact us!