A team of experts to maintain and enhance your trees
We offer professional tree care services to ensure the growth and beauty of your trees. With our expertise, you can be sure that your trees will be maintained in an optimal and in a safty way.
Trust our know-how to sublimate your trees.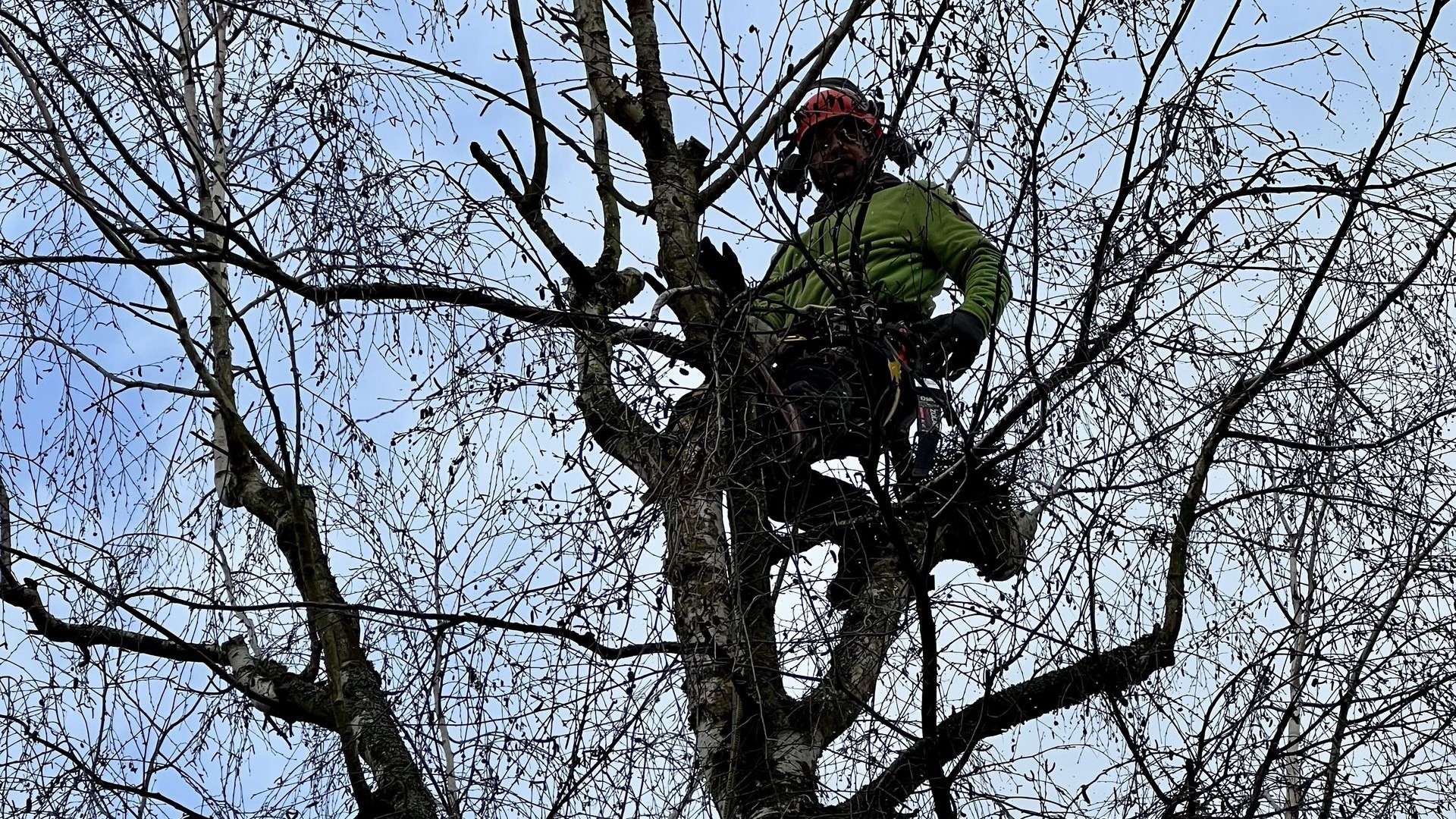 Pruning
Pruning provides important maintenance to ensure the health and safety of trees, as well as to improve their aesthetics.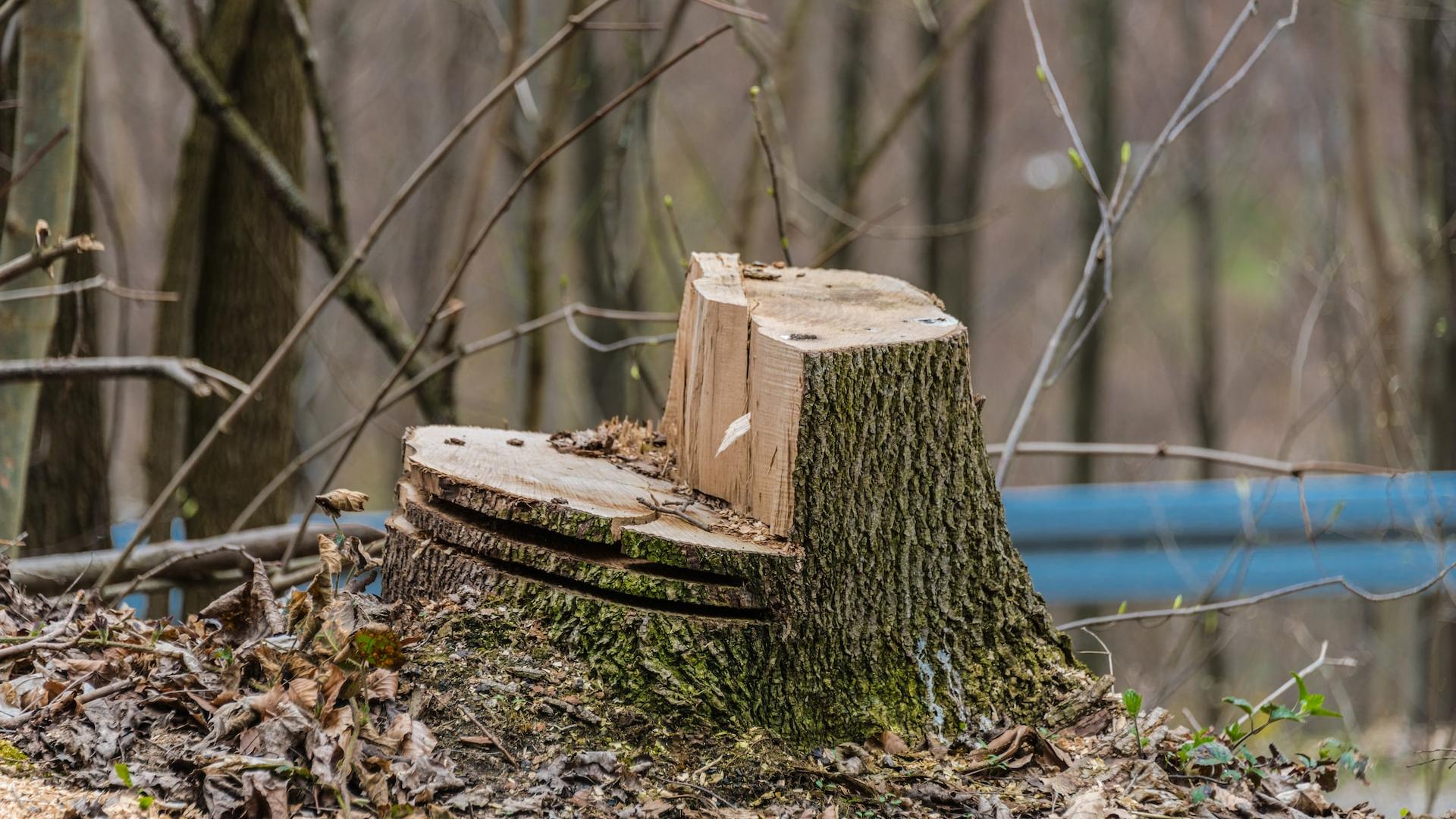 Tree removal
Our professional tree removal service guarantees the safety of your property and your loved ones. Whether it's for diseased, dangerous, or misplaced trees, we guarantee you a careful and efficient work.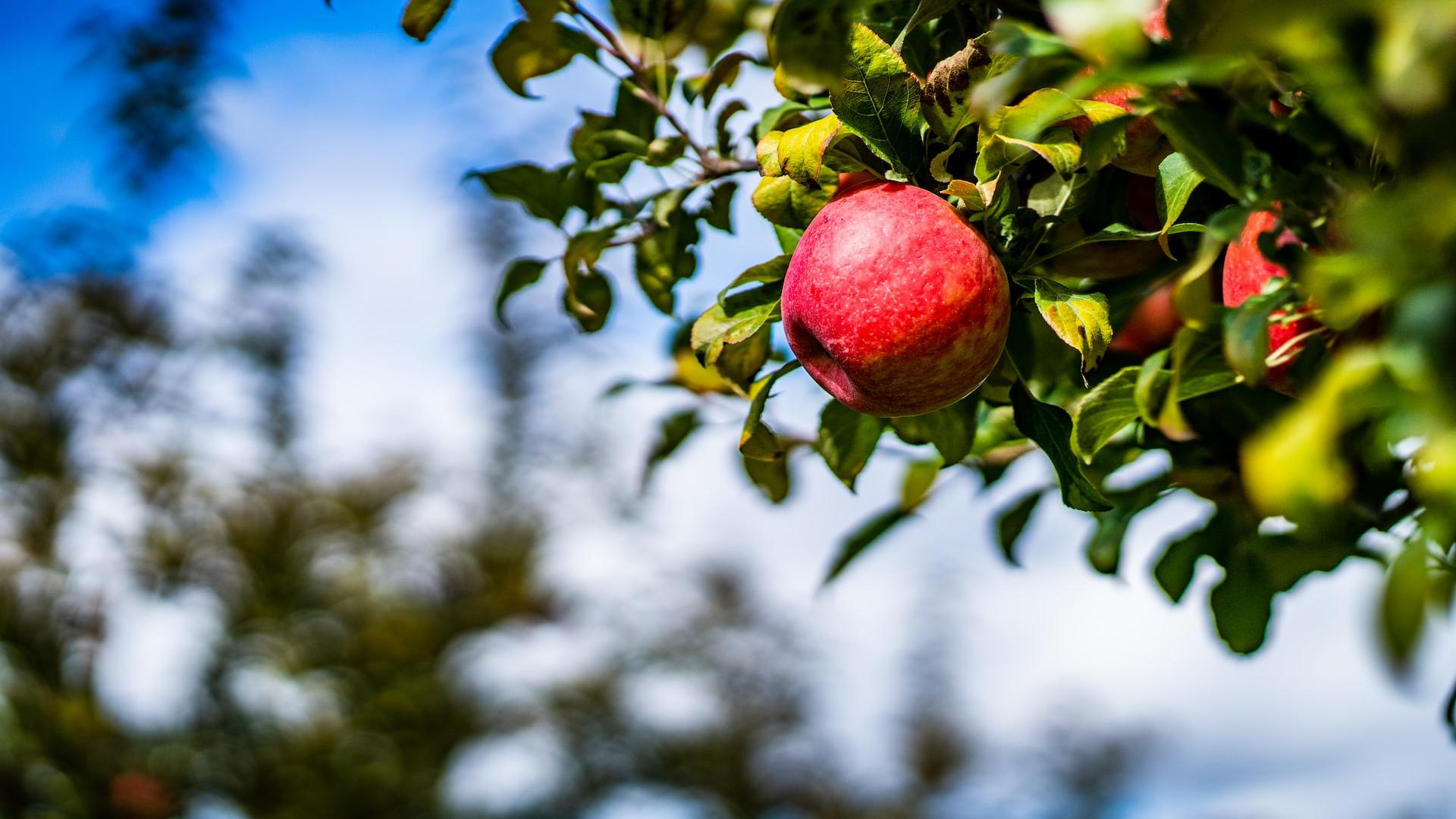 Fruit trees
With our team of experts, you will be able to maximize the growth, production and quality of your fruit while maintaining the health of your trees.
​Any questions ?
Do you have a question? Need an advice? A personalized support in your project? Please contact us!